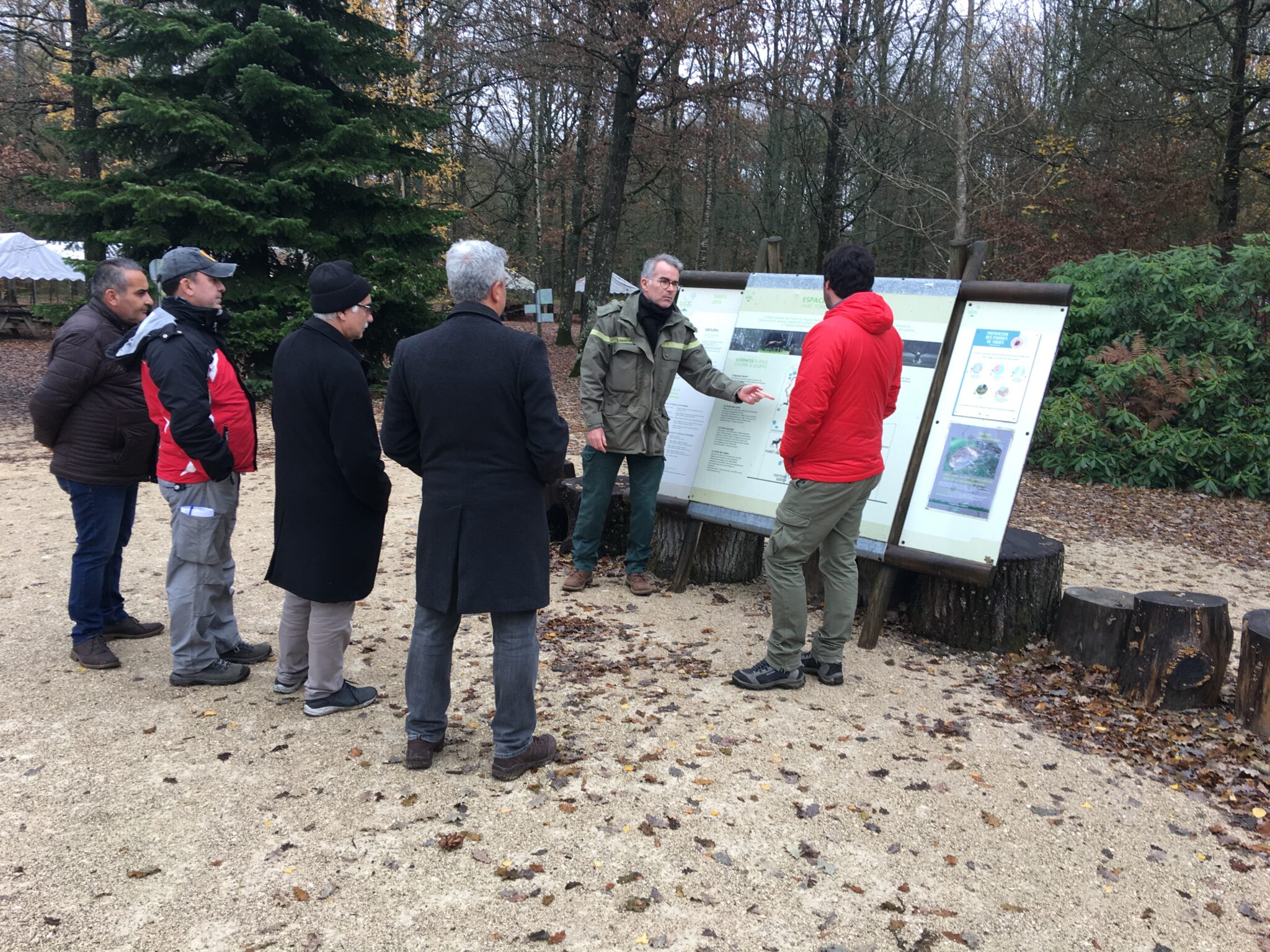 Visit of the Turkish delegation in a French forest on the issue of forest biodiversity.
Since April 2019, ONF International has been implementing a project for the exchange of expertise between the French and the Turks on sustainable forest management. Twelve intervention components are addressed in the framework of this project and cover the fight against forest fires, the rehabilitation of old quarries, the training of woodcutters or eco-tourism.
This video presents the cooperation in a general way.