Data collection
The data collected during sample-taking are controlled and recorded in the data base.
This thorough collection of data carried out by officially mandated technical operators will provide information on:
the forest area and its evolution standing timber volume
wood samples from analysis of village practices (hunting, picking, felling and use of timber…)
statistical data by region
forest ecosystems according to different factors such as human occupation and behaviour of populations.
Soils
Wildlife
Flora
This information from the field is collected on tablets.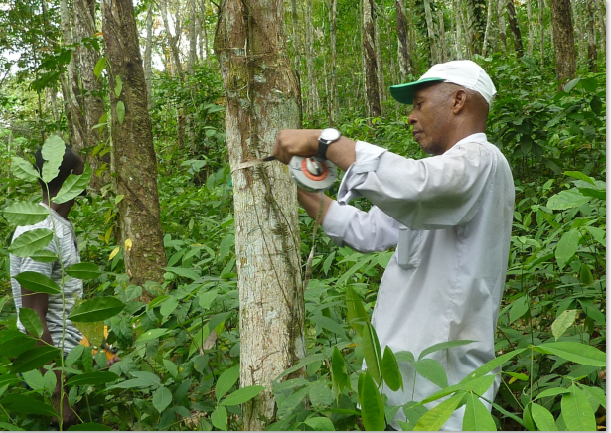 The inventory phase itself is scheduled to stretch over a period ranging from 12 to 18 months. It will start in September 2019.
IFFN technical operators will be visiting parcels in 30 departments.
Analysis of data collected through these operations will provide the Côte d´Ivoire with updated and reliable information on forest and wildlife resources so that the country may make its decisions based on the actual situation in the field.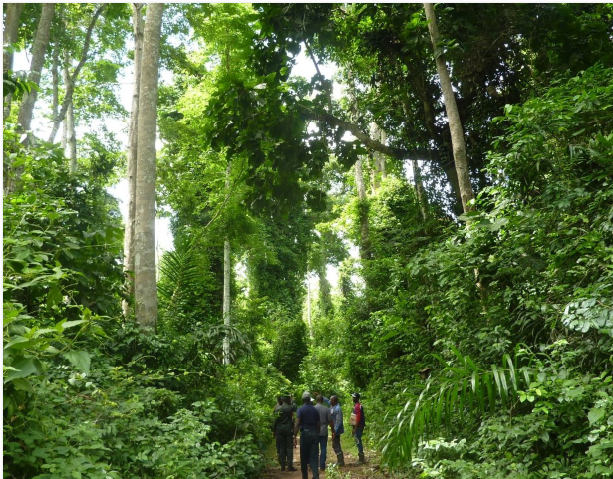 Many African countries determined to preserve and to exploit forest resources in a sustainable way, have already carried out similar inventories such as Burkina Faso in 2011 or Mali in 2006.