As part of the Rural Resilience Project, ONF International welcomed a delegation from Moldova last week, giving them the opportunity to discuss with the ONF the adaptation of forests to climate change, a subject of particular interest to Moldovan forest managers.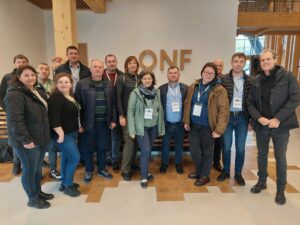 🌱 In the field, the delegation visited the Bauchery et Fils nursery near Chambord and learned about the issues involved in regenerating oak trees and managing the genetic resources of this species, with a view to adapting to climate change.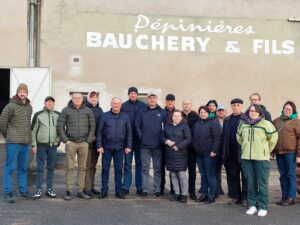 As part of the same project, ONF International is taking part in a mission to Moldova this week (13-17 November). The aim is to carry out an audit of forestry companies in order to assess their capacity to implement the country's resilience plan, which aims to reforest and rehabilitate 150,000 ha over the next decade.