On Tuesday June 8th, the photo exhibition on the cooperation between Agence Française de Développement (AFD) and the Turkish General Directorate of Forestry (OGM), implemented by ONFI, was inaugurated on Istiklal Avenue, one of the most crowded avenues in Istanbul. The OGM project leaders had the opportunity to present the Franco-Turkish collaboration in forest biodiversity management. 
Photo exhibition in Istiklal Avenue, Istanbul
The public can discover the areas of cooperation to protect Turkey's forests and the biodiversity they contain, including introduction to the studies on the resistance of forest species to climate change, exchanges of experience on adapting to climate change, certification of sustainable forests, or the integration of biodiversity into forest management.
The inauguration took place with the participation of the Regional Head of the OGM, the French Ambassador to Turkey, the Consul General of France in Istanbul, and the Director of AFD in Turkey.
In parallel, a bilateral exchange between the French Ambassador to Turkey and the Director General of the OGM also took place.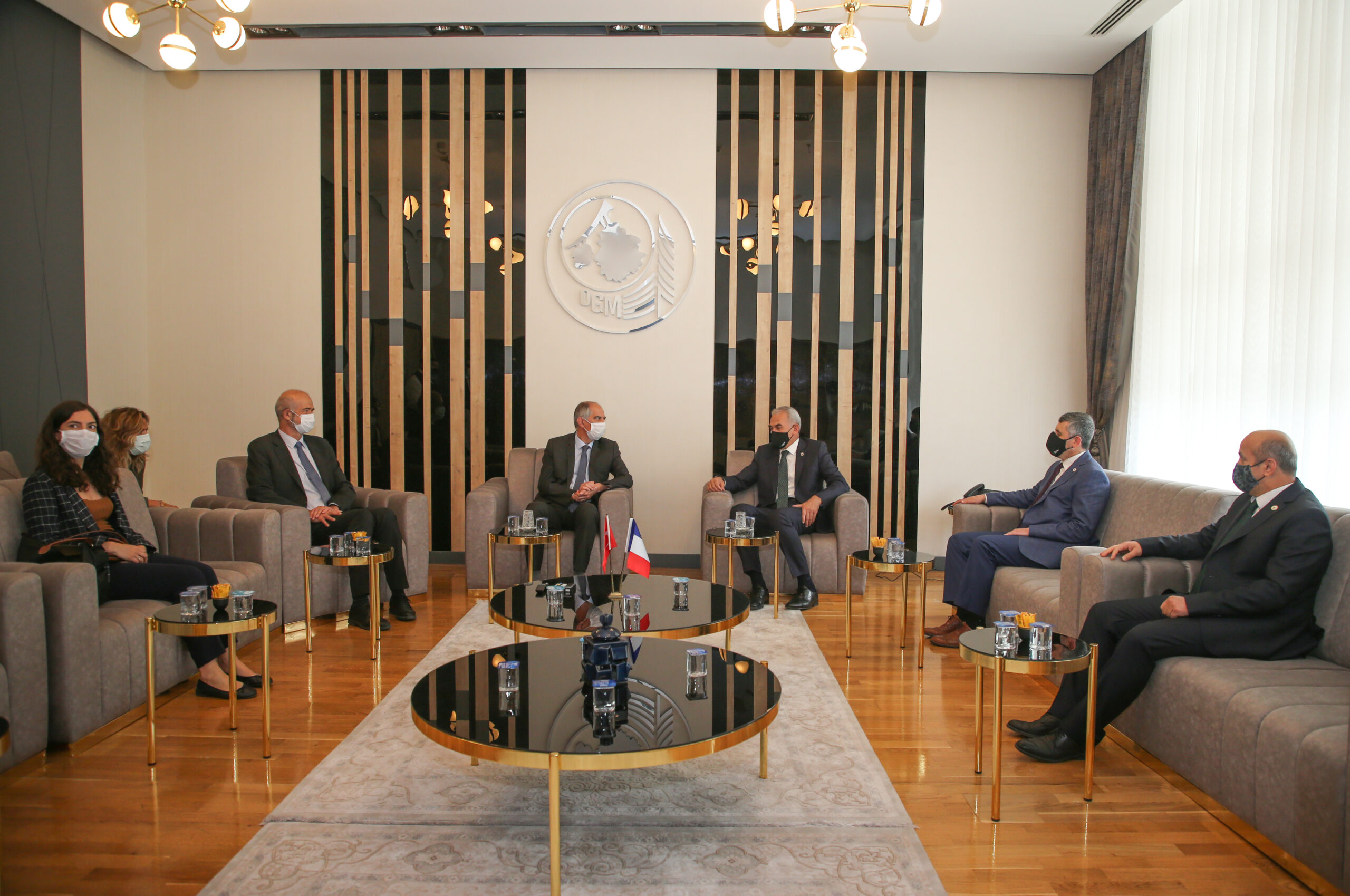 Meeting between the French Ambassador in Ankara and the Director General of the OGM
The exhibition is also available for viewing in Ankara, by the staff and visitors of the OGM headquarters.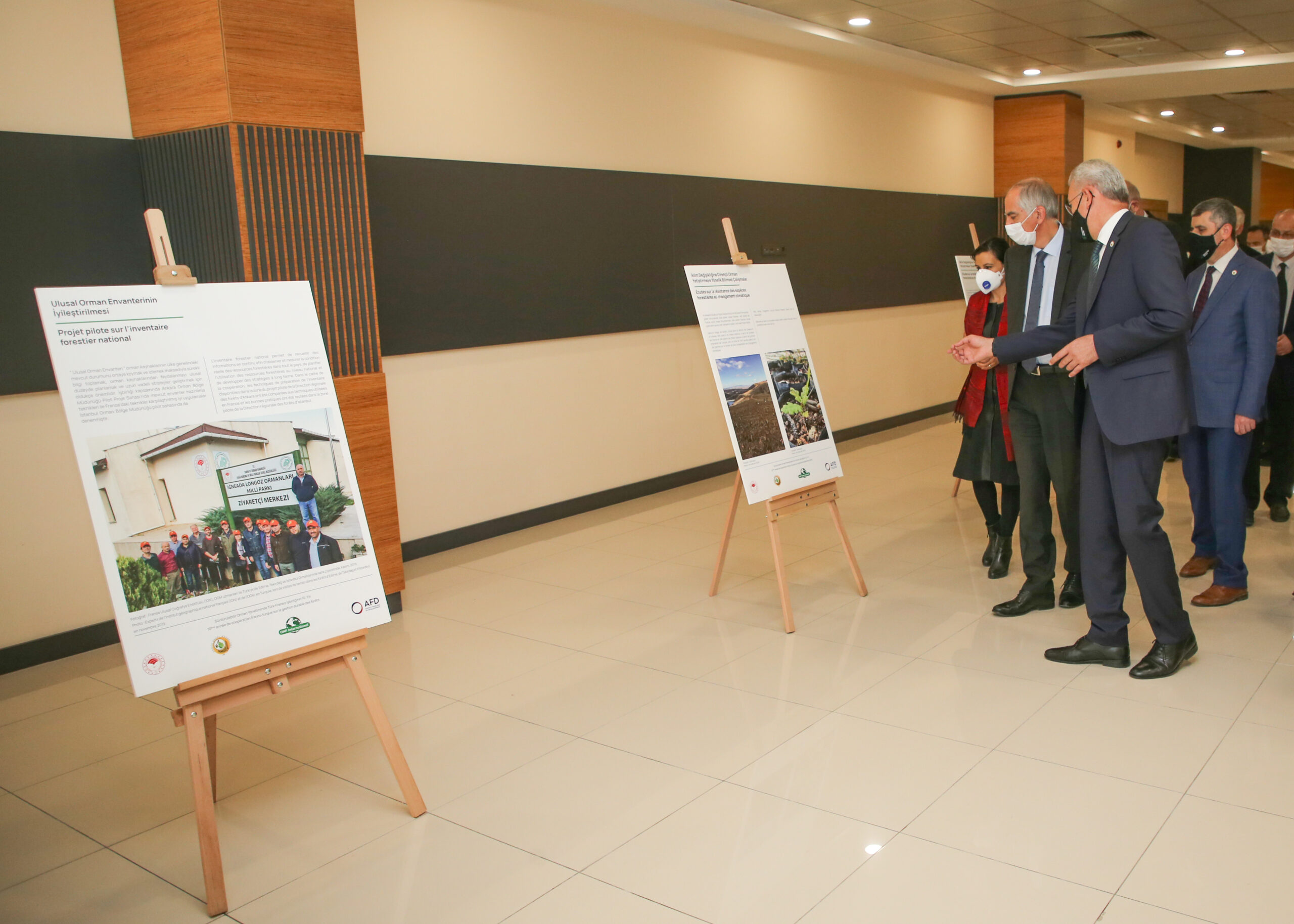 Exhibition of the French-Turkish cooperation for the protection of forests at the headquarters of the OGM