An delegationof 8 people from the Forestry Department of ASSAM was welcomed to the Kruger National Park by the Skukuza Science Leadership Initiative (SSLI), a partnership involving SANparks, manager of the Kruger, and the Organisation of Tropical Studies – OTS, a scientific cooperation.
This mission, which is part of a cooperation programme coordinated by ONFI and financed by the AFD, enabled an exchange of experiences between the management of Indian parks in the ASSAM, such as Kaziranga, and the Kruger National Park in South Africa. The fight against poaching, and more specifically rhino poaching, was at the heart of the discussions, with a presentation of technological tools and a dog team used to track down poachers.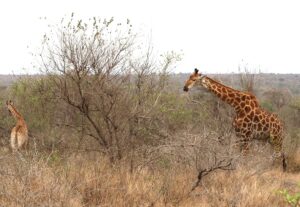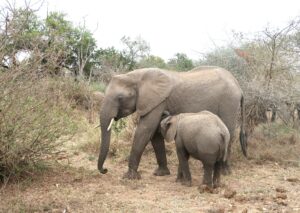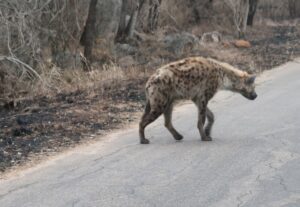 Tourism, veterinary services and the economic activities of local populations were also discussed during the 5 days in the field.
A workshop to review the mission is scheduled to take place in India in November.