IFFN in short
The Ministry of Water and Forests has concluded a contract with the grouping constituted by ONFI – IGN FI – IGN on the execution of the national forests and wildlife inventory in Côte d´Ivoire (IFFN). The last inventory was carried out in 1978.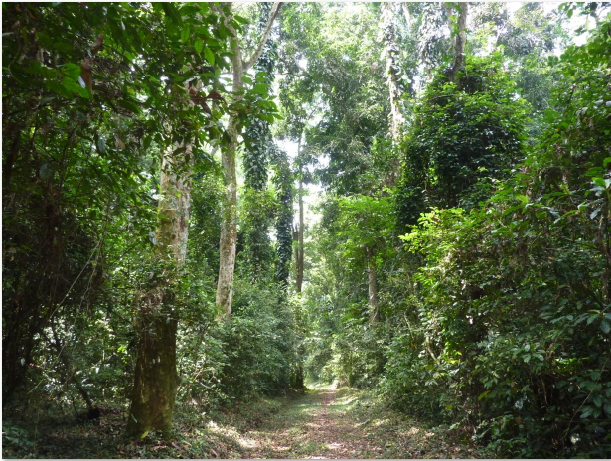 Scheduled to run for a two-year period, the project sets out to update the knowledge on the country´s forest and wildlife resources to provide the Ivorian government with the tools it needs to manage its natural resources in the best possible way;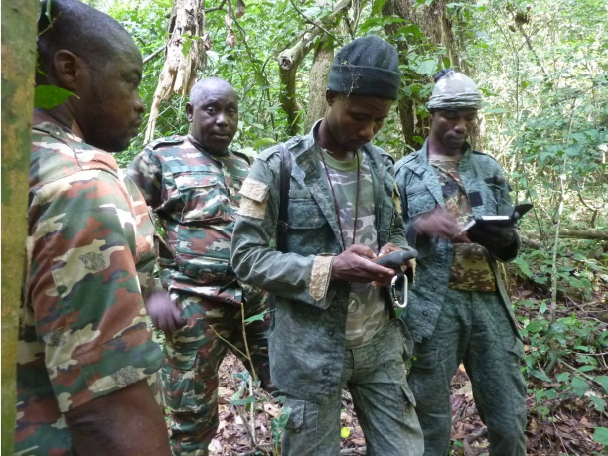 The second phase of this project will be focusing on capacity-building for administrative officials and technical operators in matters of inventorying. During this important phase of "training", it will be made sure that national teams have full control of the inventory methodology in the field and that they master digital tools used for collection of data.
To carry out this ambitious project, The French Ministry of Water and Forests has received funding from The French Development Agency (AFD) programme entitled "Debt Reduction Development Contract" (C2D).
En savoir plus sur le calendrier général du projet